BioBeat – Medical Smart Monitoring
The Biobeat monitoring platform measures vital signs in real-time using wireless, non-invasive, medical-grade technology.
Short and Long Term Monitoring.  At Home Medical Services
Disposable, hospital-oriented product
Single patient use to avoid disease transmission
Separate sticker and sensor capsule for easy removal and replacement
Battery life up to 8 days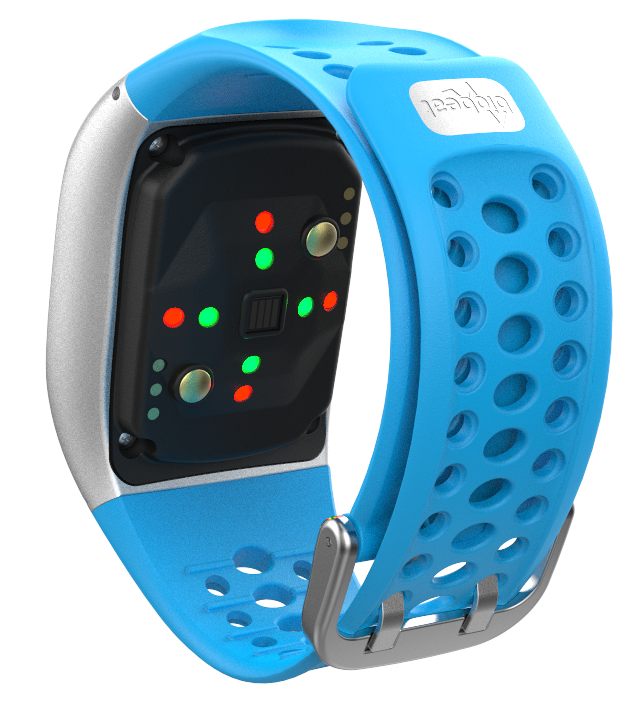 The core of Biobeat's technology lies with our proprietary PPG sensor. Developed in-house and patented globally, the sensor is designed in a way which allows it to get an incredibly clear reading of the PPG signal wave, a thing which allows us to measure such a wide range of complex vitals.
Track and monitor sleep parameters and vitals signs to generate a medical sleep report
Patient sleeps in the comfort of their own bed, creating an authentic sleep report.  Each patient receives their own patch, eliminating wait times and unpleasant experiences with a used device.  Patch is easily attached and immediately activated by connecting to the Biobeat app.  Patch is simply discarded at the end of the monitoring period.  A report is automatically generated and sent to the healthcare provider through the Biobeat cloud.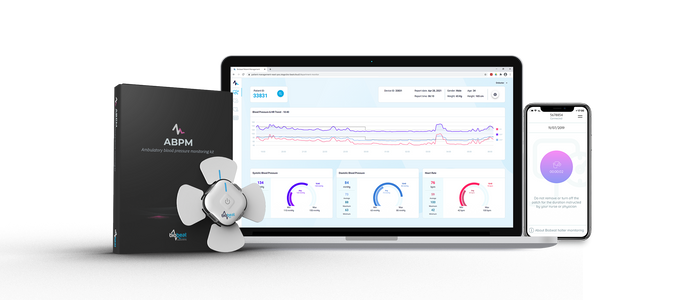 BLOOD PRESSURE HOLTER

The Biobeat patch is a medical-grade, wireless replacement to the traditional blood pressure Holter.
The Biobeat wearable and continuous ambulatory blood pressure monitoring (ABPM) chest-monitoring device can act as a decisive indicator of patient health, tracking patient cardiac data continuously in real-life settings outside of the physician's office to provide an accurate, holistic and unbiased view of patient health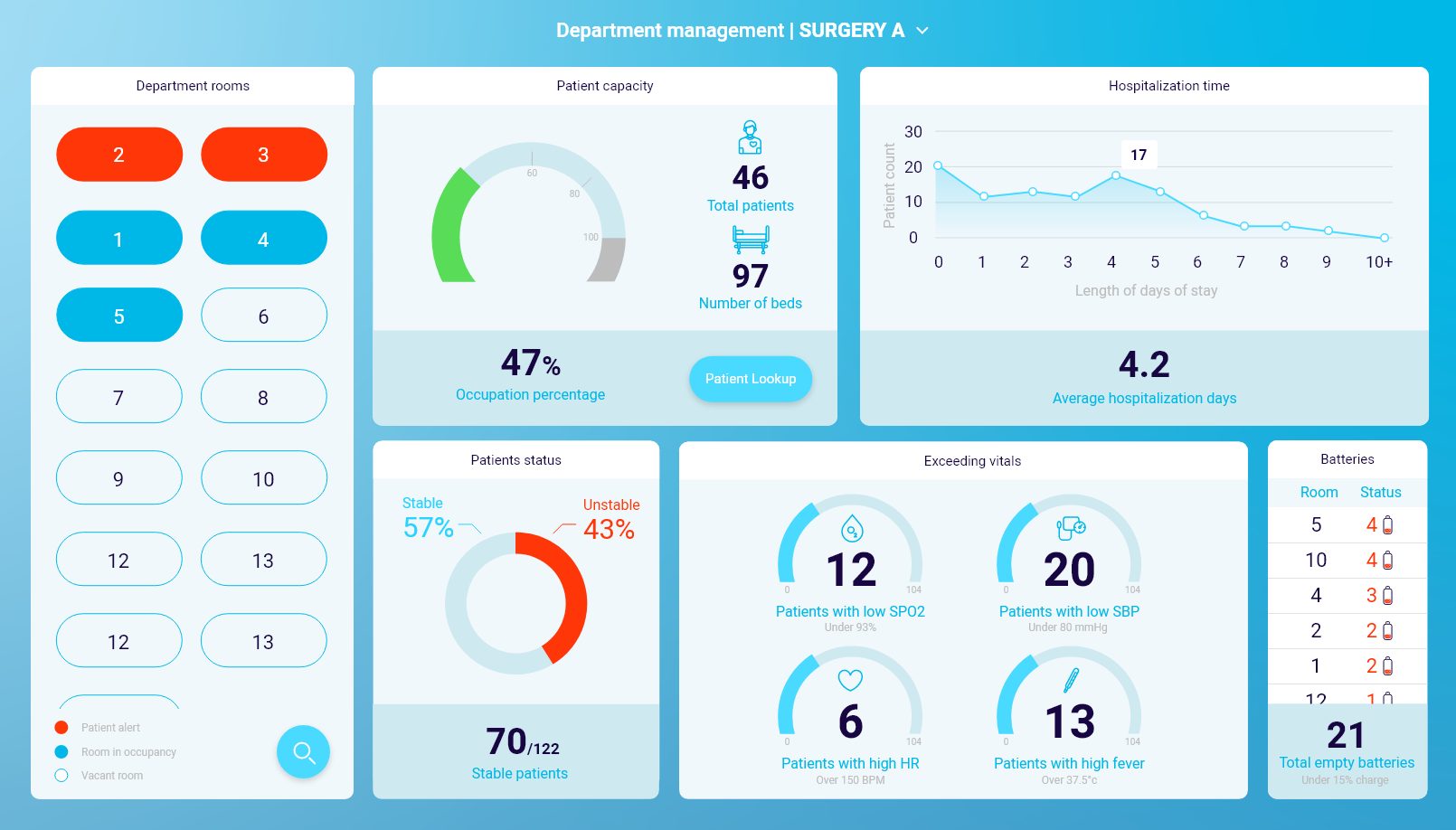 WEB PLATFORM

Cloud based & 'Smart Alert' from any web platform

Customizable thresholds for each vital sign & each patient

Department dashboard

Single screen view of whole department

View patient vital sign graphs & historical data