What is a private cloud?
Incarta Cloud is private.
A private cloud is a cloud environment in which cloud services are available exclusively to a single enterprise.  Private clouds are typically deployed on internal networks or in high security data centres where platform as a service cloud providers manage the private cloud infrastructure on behalf of the enterprise.  Private clouds combine many of the advantages of public clouds including elastic compute, storage, containerisation and sophisticated management tools with few of the disadvantages.
Many organisations select private cloud for their infrastructure rather than public cloud due to specific regulatory and compliance requirements. For these organisations, transacting commercially sensitive or personal information on the public cloud presents an unacceptable risk. The reputational damage and commercial losses that would result from a data breech is considered too high a cost.
Platform as a Service
Cost of entry is sometimes used as an argument against private cloud and it is true that the public cloud providers have dramatically lowered the cost of accessing cloud technology. However, private cloud is now available as a managed "platform as a service" deployed within an enterprises data centre or co-located in a data centre managed by the service provider. Incarta's managed private cloud is available with a low of entry cost. For enterprises, significant capital investment is no longer necessary to establish a cloud infrastructure. Cloud services are expandable as and when required.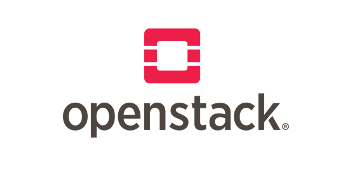 Openstack
Incarta's managed private cloud platform is built on Openstack, the leading open standards cloud computing platform. Developed by NASA and Rackspace, Openstack is now supported by countless organisations including Microsoft. Openstack runs on millions of servers around the world and is the basis of some of the largest clouds ever built.