FOR CLINICAL, LABORATORY AND INDUSTRIAL USE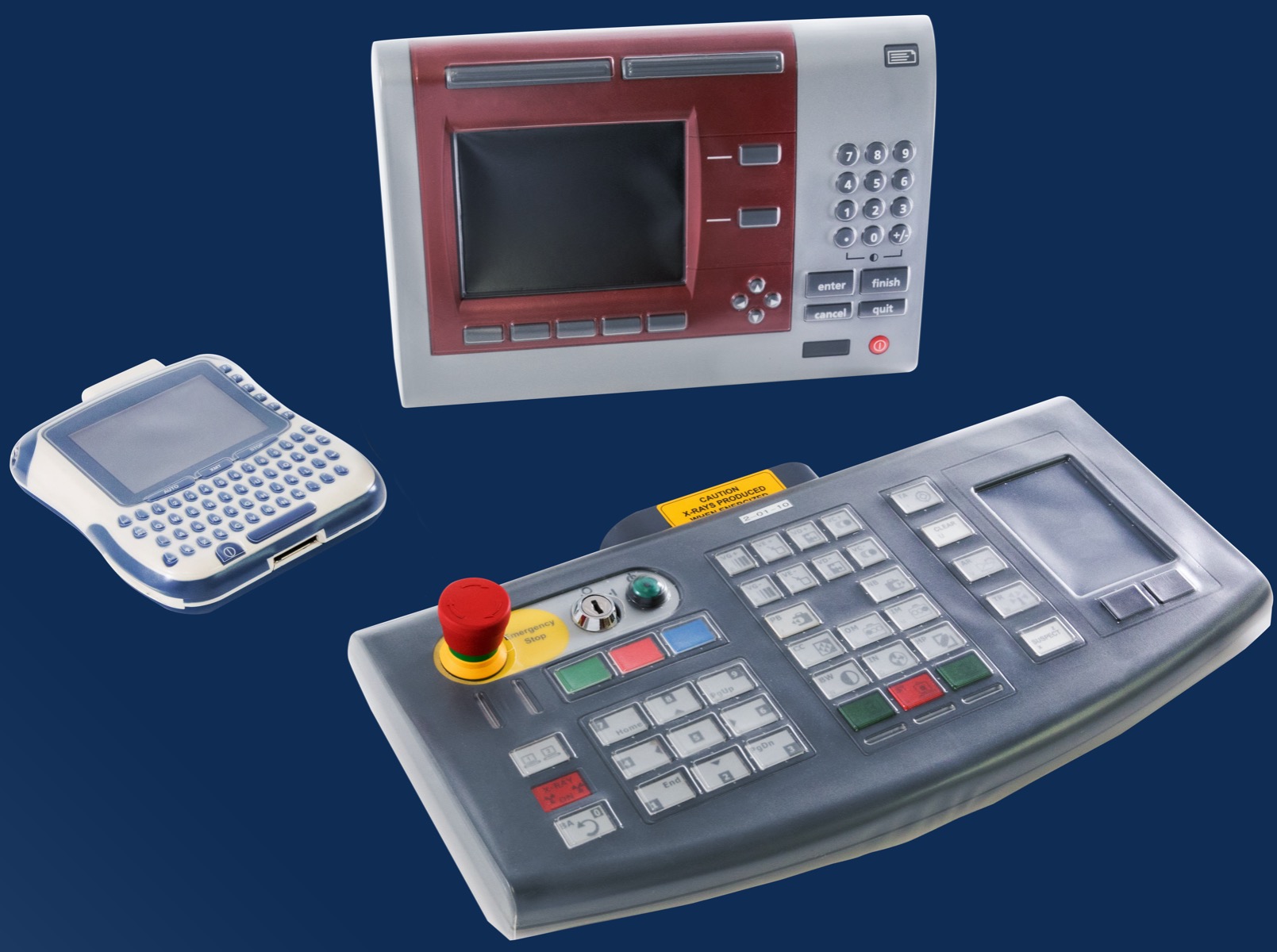 Incarta distributes Protect Covers in Australia and New Zealand.  With over 30 years of of experience, Pro-tecT Computer Products, Inc. is become the premier manufacturer of custom tooled protective covers of any kind of technology.  Keyboards, notebooks, pointing devices can all be protected with polyurethane covers.
Covers are made to protect each device perfectly for easy installation and use. Simply remove the mylar from the adhesive lining and mount the protective skin to your device.
Protect Covers are well known for their standard keyboard cover product.  However Protect also manufacture custom polyurethane covers for almost any type of clinical or industrial equipment.
Protect covers are custom made and 100% Latex Free. The covers can assist with infection control by facilitating regular and effective disinfection of high-touch surfaces.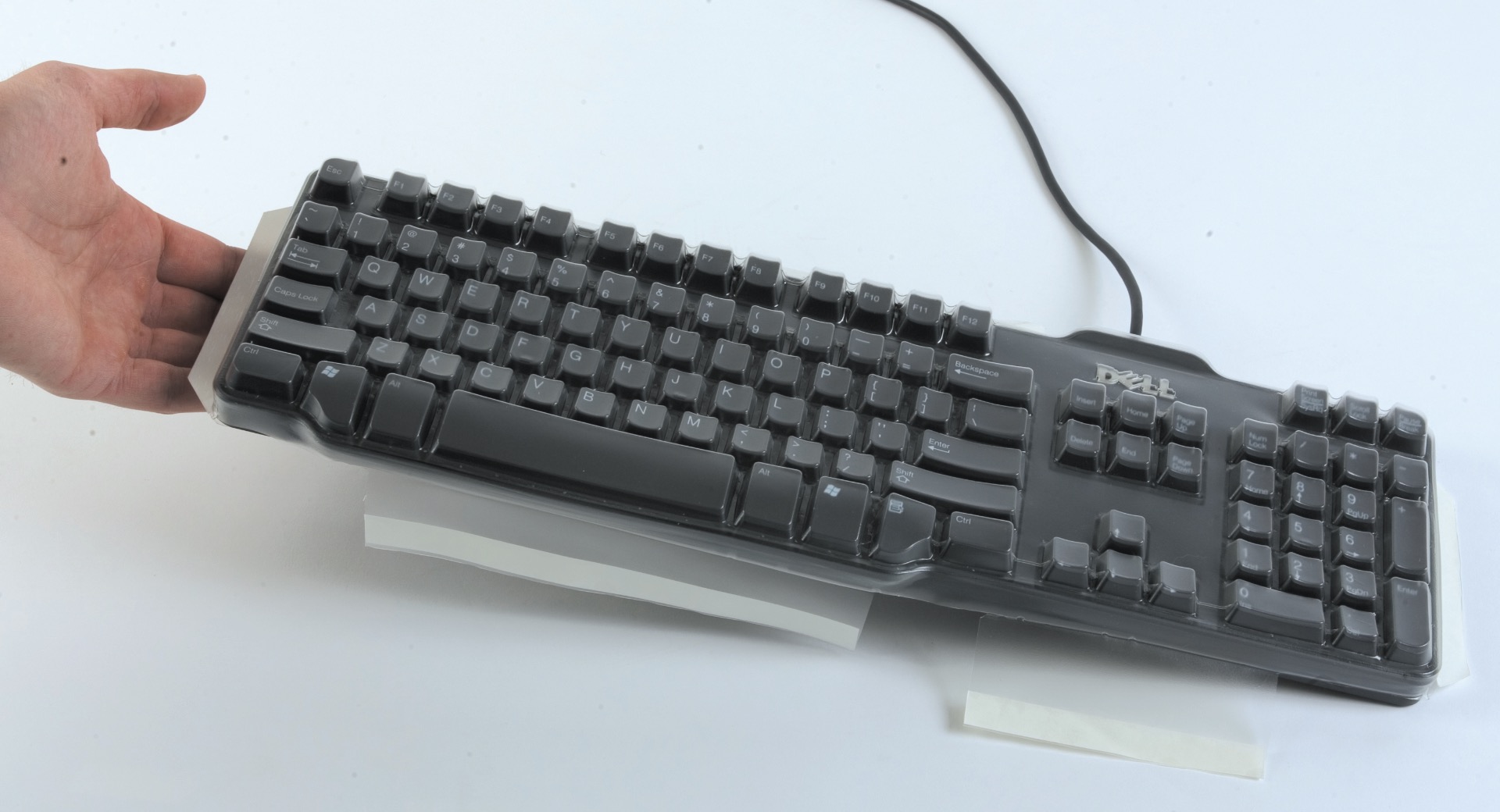 How To Order
Protect have a huge range of products and can even manufacture a covers for custom applications.  It is best to contact us to discuss your specific requirements – no mater if it a single cover for a laptop screen or 1000 keyboard covers for a hospital.